GLOBAL Taxi
EARNINGS FOR DRIVERS FROM DIFFERENT COUNTRIES
Got a car? Turn it into a source of income! The city is moving, and with the help of Global Taxi you will be easy to make money on it. You can start working today.

Learn more
COOPERATION WITH US
Our company is engaged in the activation of drivers throughout the EU, in taxi services, since 2014!
We connect you to the system absolutely free, without deposits and fees, our drivers work with a zero balance.

WORK START

We try to make your start in our company as simple as possible, so first You need to perform only 2 simple steps:
APPLICATION
Fill in the feedback form
EXPECT OUR CALL
After you fill out the feedback form, a customer service specialist will contact you and clarify the terms.
WANT TO START EARNING?
Choose your country and find out more!
Did not find in the list the country in which you want to work? Write to us via the feedback form and we will activate your account in the specified country!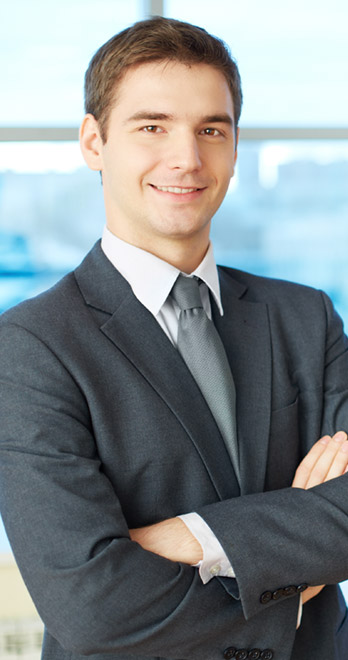 AT ANY TIME THERE IS A CONNECTION?
In the presence of a full package of documents, the standard period of activation of the driver is from 1 to 3 days.
WHAT DOCUMENTS DO I NEED FOR THE JOB?
For each country, the list of requirements for the documents is different, check with our specialist that you need specifically.
The amount of earnings of drivers is individual and depends mainly on the time of work, the number of accepted and executed orders.

HOW MUCH WILL I NEED TO WORK
Schedule, when working on your own car, you define yourself! There are no regulations here.

WHAT YOU NEED FOR SETTLEMENTS
Mutual settlement takes place once a week, on Fridays. Transfers are made to the driver's account. For more information on this issue, please contact our specialist.

Phone number
+420 234 261 996
whatsApp / viber
+420 770-653-371
Email
globaltaxi.cz@gmail
.com
Address
Pitterova 2855/7,130 00, Praha 3-Zizkov